About Rick Riordan
Rick Riordan, whose full name is Richard Russell Riordan, Jr, is born on June 5, 1964, in San Antonio, Texas, U.S. He is an American author and teacher who is perhaps best known for his hugely popular Percy Jackson and the Olympians book series, which blends Greek mythology with modern-day characters and settings.
More about Rick
Rick Riordan is the #1 New York Times bestselling author of over twenty novels for young readers, including the Percy Jackson series, the Kane Chronicles, the Magnus Chase series and the Trials of Apollo. He is also the author of the multi-award-winning Tres Navarre mystery series for adults.For fifteen years, Rick taught English and history at public and private middle schools in the San Francisco Bay Area and in Texas. While teaching in San Antonio, Saint Mary's Hall honored him with the school's first Master Teacher Award.
While teaching full time, Riordan began writing mystery novels for grownups. His Tres Navarre series went on to win the top three national awards in the mystery genre – the Edgar, the Anthony and the Shamus. Riordan turned to children's fiction when he started The Lightning Thief as a bedtime story for his oldest son. Today, over one hundred million copies of his books are in print in the United States, and rights have been sold into more than 37 countries. Rick Riordan now writes full-time. He lives in Boston with his wife and two sons.
Here are some facts about Rick
He has a dog named Speedy (a Basenji/terrier mix) and three black cats.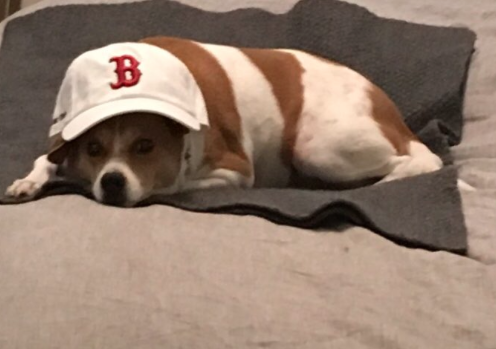 When asked which is his favorite book out of the ones he's written he replied:" That's a hard question for a writer. It's like asking which of your children is your favorite. I like them all for different reasons."
His favorite characters in some books he has written are Grover, Bes or Tyson because they're so much fun to write about.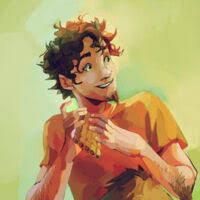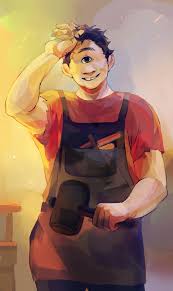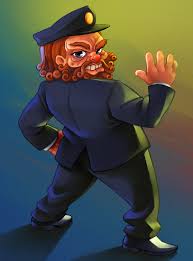 In his spare time he likes to read, swim, play guitar, and travel with his family.